Best Botox in Portsmouth, NH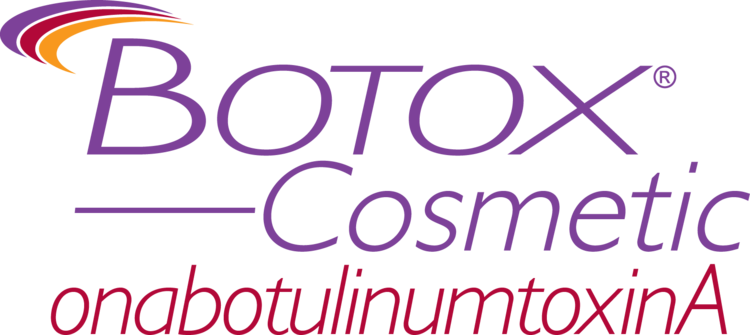 There's only one Botox® Cosmetic
Choose the best botox in Portsmouth, NH, and patients know and trust: BOTOX® Cosmetic. It's the #1 selling treatment of its kind*:
The first and only treatment FDA-approved to temporarily make moderate to severe frown lines, crow's feet and forehead lines look better in adults
A quick 10-minute treatment with minimal downtime
You may begin to notice results within 24 to 48 hours for moderate to severe frown lines
It delivers predictable, subtle results, so you look like you, only with less noticeable facial lines
Let's talk about how I can help you
If you have questions about Ballentyne Medical Aesthetics services, please don't hesitate to call 
Are you a new patient interested in talking to us about our services? Please click here to fill out a new patient form.