Coolsculpting in Portsmouth, NH
Now Introducing Coolsculpting ELITE
Since 2001, there have been more than 9 million CoolSculpting® treatments have been performed worldwide, making it the #1 non-surgical fat removal procedure. CoolSculpting® ELITE is the best most advanced CoolSculpting® system from Allergan. The CoolSculpting® Elite system is redesigned to eliminate more fat than CoolSculpting® and provide a more comfortable and convenient body sculpting experience.
Scientifically proven to eliminate up to 20-25% of treated fat for good
Reimagined dual applicators can now target two areas of stubborn fat at once
Applicators have been redesigned to fit your natural curves and allow for two treatments at the same time
The CoolSculpting fat-freezing procedure is the only FDA-cleared,* non-surgical fat-reduction treatment that uses controlled cooling to eliminate stubborn fat that resists all efforts through diet and exercise. The results are proven, noticeable, and lasting—so you'll look great from every angle.
Who is a good candidate for CoolSculpting?
CoolSculpting is not a weight loss treatment. It is meant to treat areas of stubborn fat that can't be targeted with diet and exercise. Although target areas generally differ, the CoolSculpting procedure works for both men and women.
Are you…
Within 30 lbs of your ideal body weight?

Looking to remove noticeable bulges of stubborn fat?

Seeking a safe, non-surgical solution?
CoolSculpting might be right for you!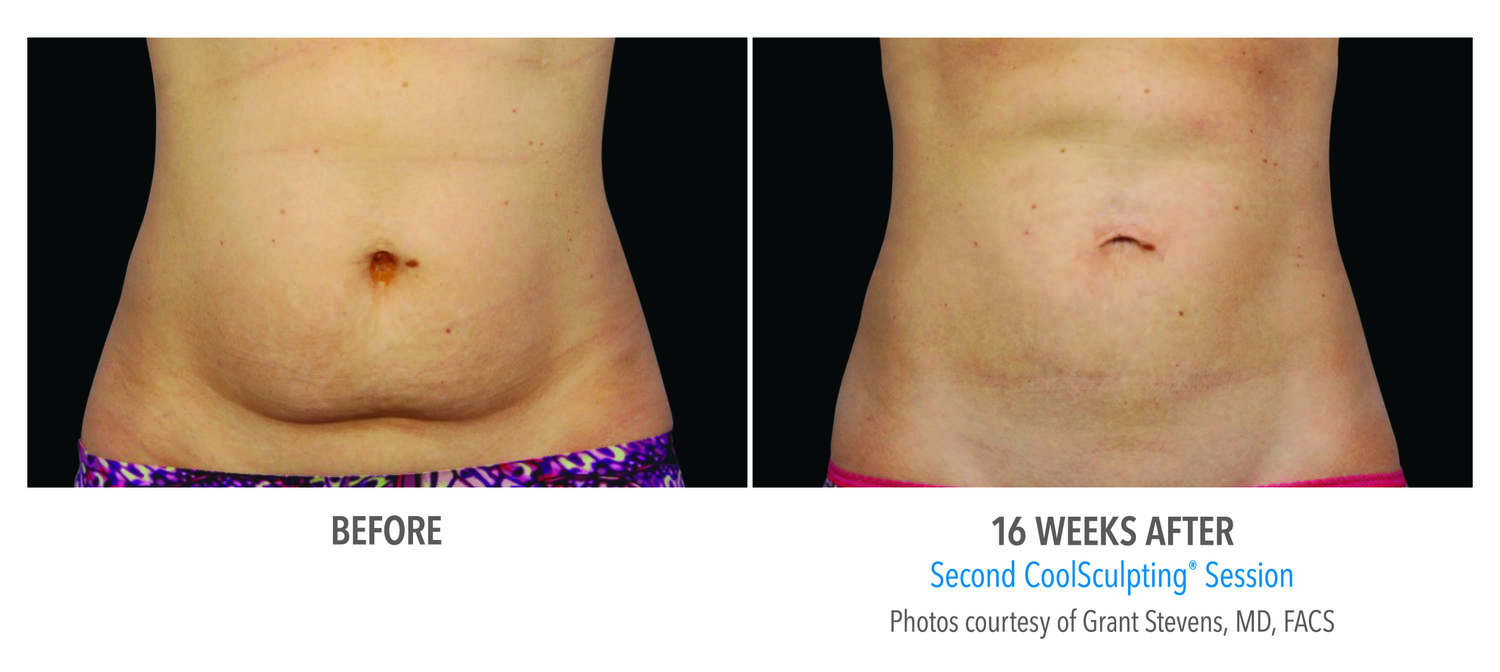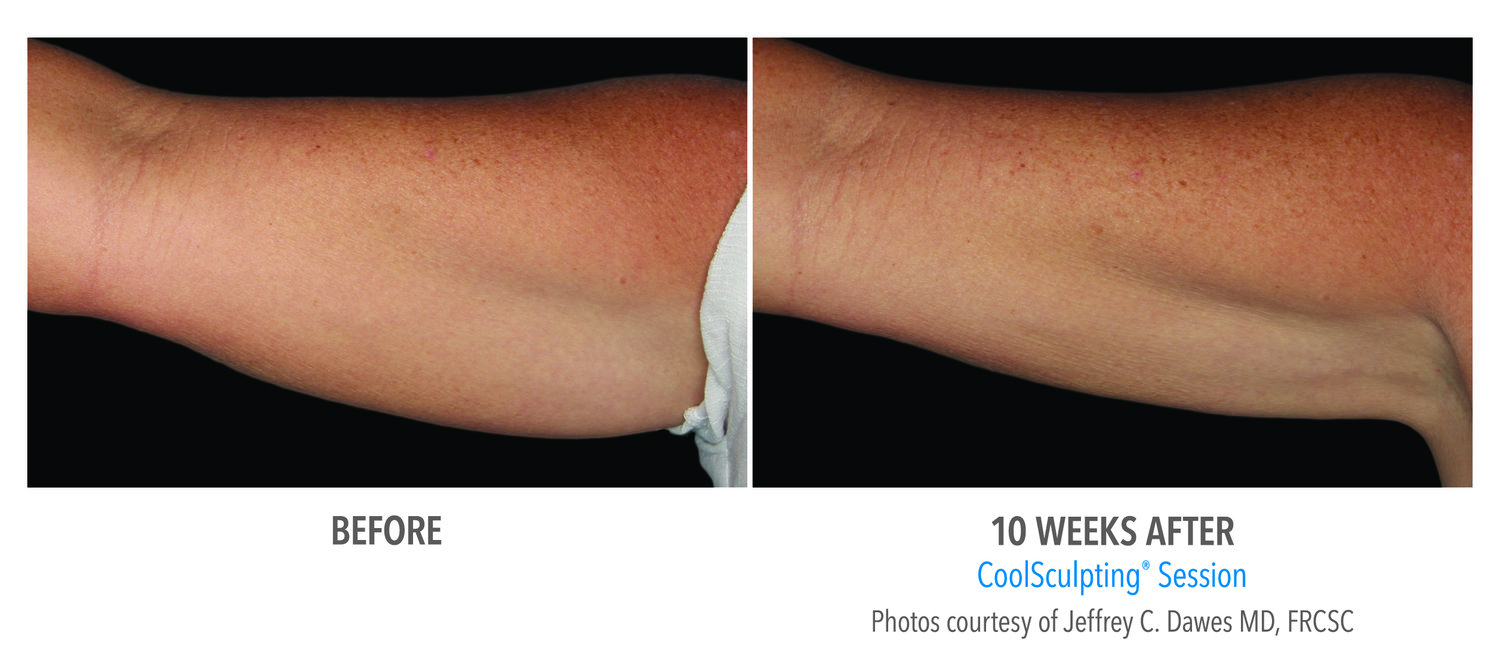 Frequently Asked Questions
No! elite is not painful but more discomfort and feels like a sunburn immediately after then feels bruised after. The treated area may be sore to the touch after treatment (similar to the feeling of a bruise). You may be swollen for a few weeks following treatment.
CoolSculpting results are essentially permanent. You only have a certain number of fat cells so when you gain or lose weight they increase or decrease in size. However, it is recommended that you keep up with regular diet and exercise.
Let's talk about how I can help you
If you have questions about Ballentyne Medical Aesthetics services, please don't hesitate to call 
Are you a new patient interested in talking to us about our services? Please click here to fill out a new patient form.