It's Time For Your Skin's Glow Up with SKINVIVE in Portsmouth, NH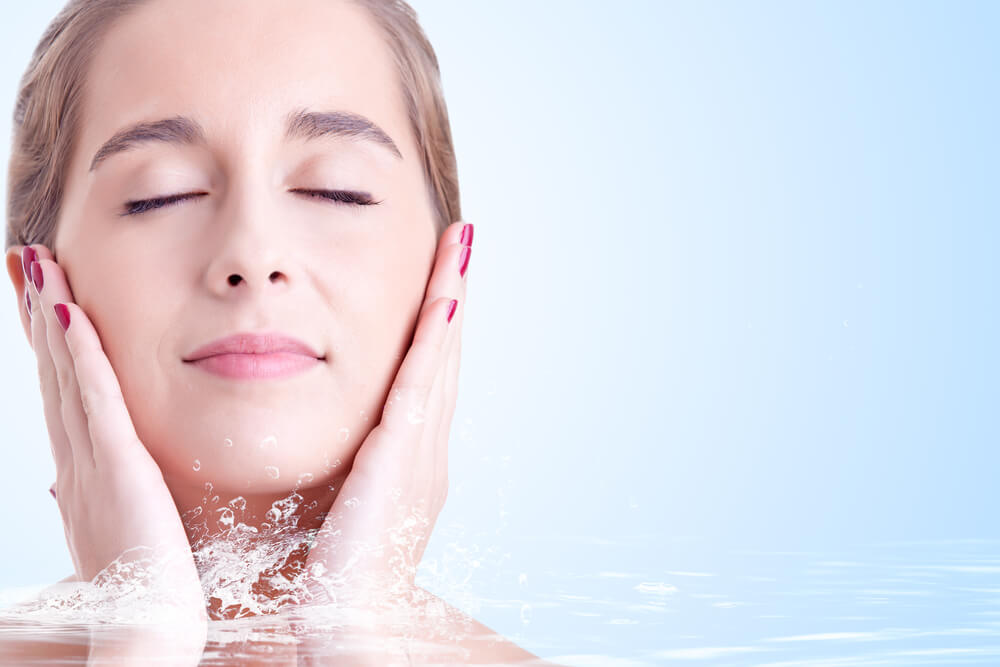 If you're a woman living in Portsmouth, NH, wishing for smoother, more radiant skin on your face, Are you seeking a non-invasive method to achieve it? We know that the fear of complex procedures or surgery might be causing you stress. It's not right that the pursuit of better-looking skin should come with such worries. 
At Ballentyne Medical Aesthetics, we understand your concerns and wish to receive the best skin treatments that Portsmouth, NH, can offer. Get in touch with us and schedule a consultation to assess your needs and plan your treatment.
Experience the Magic of SKINVIVE by Juvéderm

SKINVIVE by Juvéderm is the first and only hyaluronic acid microdroplet injectable indicated to improve skin hydration in adults over 21 years old. This skin treatment in Portsmouth, NH, can make your cheeks smoother, reduce fine lines, and provide a lasting glow. Choosing Ballentyne M.A. professionals for this treatment comes with several benefits:
You're opting for a safe, minimally invasive procedure.

You'll experience an improvement in your skin's overall texture.

You'll receive professional care tailored to your skin goals.
Begin Your Skin Transformation Journey
Before proceeding with the treatment, it is essential that you discuss any skin conditions or allergies with our experts. We're here to ensure that your journey towards healthier skin is smooth and worry-free. To get started with us, follow these 3 simple steps:
1. Contact our team of professional aestheticians to discuss your skin goals.
2. Schedule a consultation where we'll create a personalized treatment plan.
3. Enjoy a flawless SKINVIVE result, and let your revitalized, radiant skin do the talking!
Say Hello to Radiant Skin with Ballentyne Medical Aesthetics
Your journey towards healthy skin shouldn't be filled with disappointments from ineffective over-the-counter products. Instead, imagine looking in the mirror and seeing healthier, smoother skin. That's the successful outcome you can achieve with Ballentyne Medical Aesthetics.
Our aestheticians are ready to make your dream skin a reality. Trust our years of experience and personalized approach; we're committed to providing exceptional care and tailored solutions that meet your unique needs. Contact us today and book a consultation with us!